Massage Services & Pricing
Massage has been proven to have multiple positive effects on the body. Stress relief, muscle loosening, lower back pain relief, all of these are what can result from getting a relaxing massage from a professional massage therapist. At
Comfy Spa
, we are able to provide quality and relaxing massages in a soothing and calm environment, meaning you can enjoy yourself in the most relaxing setting possible. From the moment you step into our spa, to the moment you step out, you will be cared for and looked after by professionals who know exactly how to make you feel welcomed and relaxed. When you receive a massage from one of our massage therapists, you will truly see the difference a professional pair of hands can make! We offer soothing Chinese Meridian massages and relaxation massages, as well as body scrubbing, reflexology, and cupping
Chinese Meridian Massage
30 min – $40.00
45 min – $55.00
60 min – $70.00
75 min – $90.00
90 min – $105.00
105 min – $120.00
120 min – $140.00
Package Promotion
5 hrs – $330.00 
11 hours – $700.00
Deep Tissue Sports Stretch Wellness Massage
Relaxation Massage
30 min – $40.00
45 min – $55.00
60 min – $70.00
75 min – $90.00
90 min – $105.00
105 min – $120.00
120 min – $140.00
Body Scrubbing
45 min – $75.00
Reflexology
60 min – $70.00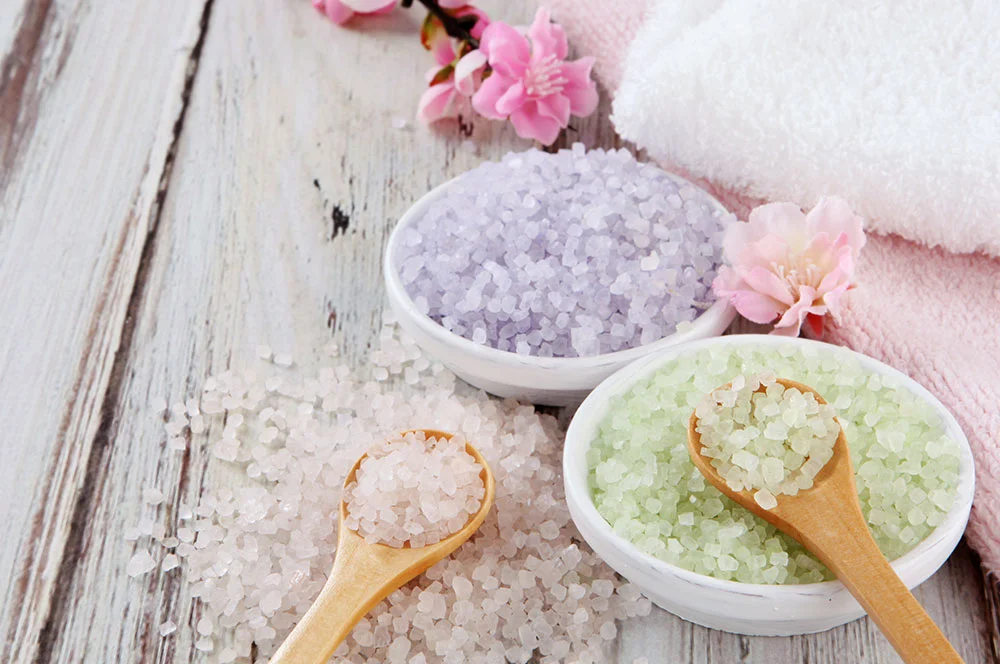 Body Scrub Aroma Massage
Body scrubs help slough off dry skin cells while increasing circulation giving the skin a healthier softer appearance.
Benefit including :
-Ease Muscle Tension
-Improve Blood Flow
-Promote Relaxation
60 min – $120.00
75 min – $150.00
90 min – $180.00
Hot Stone Aroma Massage
A hot stone aroma massage is a type of massage therapy. It is used to help you relax and ease tensed muscles, damaged tissues throughout your body.
30 min – $60.00
45 min – $80.00
60 min – $120.00
90 min – $180.00
COUPLE MASSAGE – 20% OFF
LomiLomi Massage Therapy
This is a traditional Hawaiian style massage. Using primarily the forearms to perform the massage, the therapist practicing the LomiLomi will be constantly moving thus imitating the wave back and forth movements in order to create a body and mind moment of relaxation.
30 min – $60.00
45 min – $80.00
60 min – $120.00
90 min – $180.00
COUPLE MASSAGE – 20% OFF
Visit Us And Get The Pampering Care We Give
Visit Us And Get The Pampering Care We Give
We are proud to offer the best Traditional Chinese Meridian Massage
Find Your Special Gift or Promotion here