Massage Therapist, Spa in Vancouver
Wellness massage-muscle health & massage specialist
T.C.M. stress therapist
Estrition -skin & body care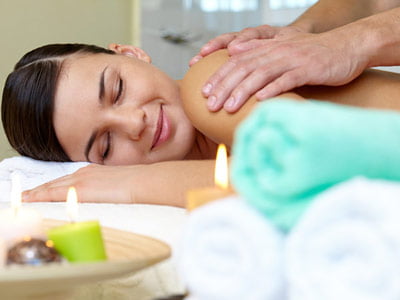 Traditional Chinese Meridian
Massage
Meridian Massage at TUINA
 is a traditional Chinese healing method that involves applying pressure to certain meridian points on the body to relieve pain. TUINA is the most effective method for tension-related ailments by using the power and sensitivity of the human hand. It relaxes muscular tension and balances the vital life forces of the body.
Benefits:
– Relieve stress and tension
– Relax mind and body
– Increase blood circulation
– Aid in the removal of toxic wastes
– Provide relief from head, neck, and shoulder aches
– Promote the healing of injuries
– Increase energy levels
– increase the overall feeling of well-being
Particularly recommended for aches, pain, and tension of the neck, shoulder, back, leg, calf, and foot due to excessive athletic activities, physically demanding work and prolonged computer work.
Our skills, the pampering care we give and our in-depth knowledge of the TUINA healing method set us apart from other practitioners.
Visit Us And Get The Pampering Care We Give
Visit Us And Get The Pampering Care We Give
We are proud to offer the best Traditional Chinese Meridian Massage
Find Your Special Gift or Promotion here